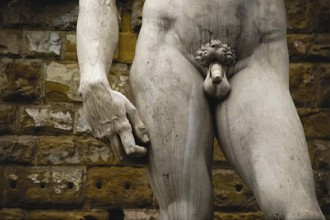 Hung Jury is the first book ever published of personal essays focusing exclusively on FTM transsexual genital surgeries. Stories document the ups and downs, sexual and psychological aspects, and the overall life-changing nature of SRS.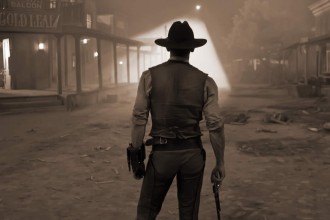 Part II of TransGuys.com's Packer Showdown takes an in-depth look at two different FTM packers: the Sailor Soft Pack from Good Vibrations and the Pack-Man from Come As You Are.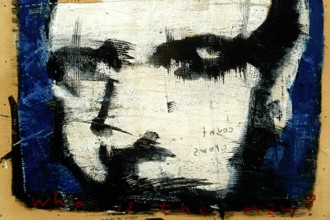 Inspired by the pioneering work of Lou Sullivan, Letters For My Brothers is an essential collection of essays written by post-transition men who share the wisdom and guidance they wish they'd had at the beginning of their transitions.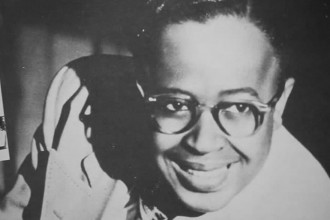 Wilmer "Little Axe" Broadnax was a gospel singer who worked and recorded with many of the most famous gospel groups of the 40s and 50s, including The Golden Echoes and the renowned Spirit of Memphis Quartet.
Read More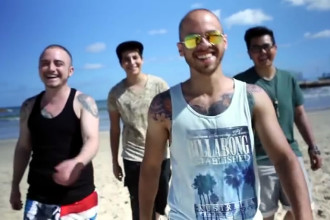 To highlight transgender visibility at 2014's Tel Aviv Pride, Israeli trans man Daniel Brosh produced a lip-sync music video starring trans men.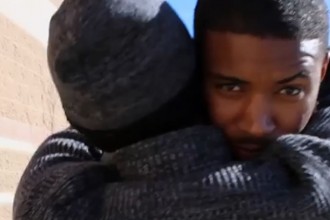 Eden's Garden is a new web series featuring an all-trans male cast that follows a group of black and Latino trans men in their quest for dating, hooking up and finding love.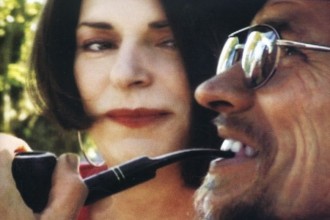 Southern Comfort is a feature-length documentary about the final year of Robert Eads' life, his battle against ovarian cancer and prejudice, and his short love affair with Lola, a trans woman.