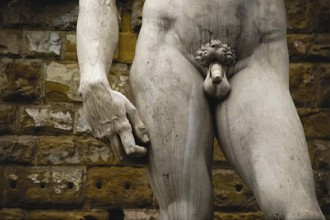 Hung Jury is the first book ever published of personal essays focusing exclusively on FTM transsexual genital surgeries. Stories document the ups and downs, sexual and psychological aspects, and the overall life-changing nature of SRS.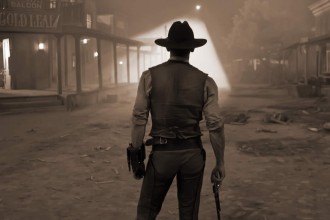 Part II of TransGuys.com's Packer Showdown takes an in-depth look at two different FTM packers: the Sailor Soft Pack from Good Vibrations and the Pack-Man from Come As You Are.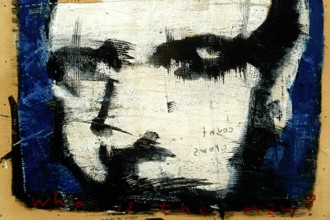 Inspired by the pioneering work of Lou Sullivan, Letters For My Brothers is an essential collection of essays written by post-transition men who share the wisdom and guidance they wish they'd had at the beginning of their transitions.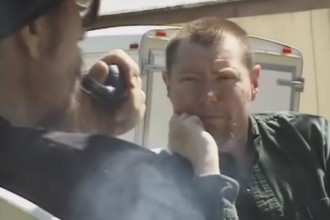 A prominent transgender activist, Dr. Maxwell Anderson died in 2010 after a short battle with cancer. With Robert Eads Day right around the corner, it's fitting to also honor the memory of Dr. Anderson, one of Eads' closest friends.
Read More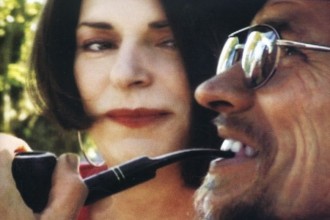 Southern Comfort is a feature-length documentary about the final year of Robert Eads' life, his battle against ovarian cancer and prejudice, and his short love affair with Lola, a trans woman.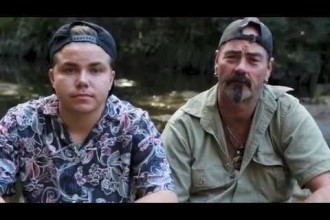 Kai and Dean share what it means to be a Brotherboy–indigenous Australians assigned female at birth but who live as males. For Brotherboys, gender identity and cultural identity go hand-in-hand.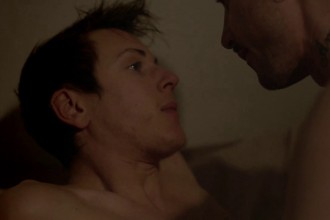 "Avec Toi, J'en Mets Pas" is a short film directed by bruce for the French LGBT site, Yagg, about safe sex for trans guys who have sex with cis men.