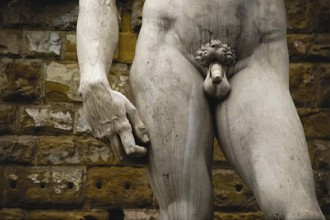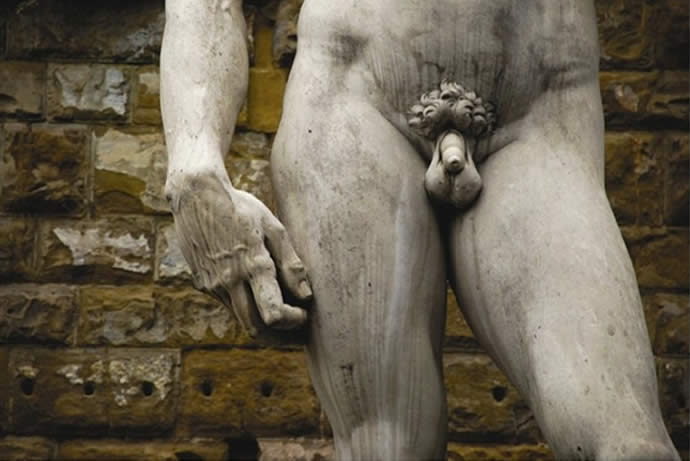 Hung Jury is the first book ever published of personal essays focusing exclusively on FTM transsexual genital surgeries. Stories document the ups and downs, sexual and psychological aspects, and the overall life-changing nature of SRS.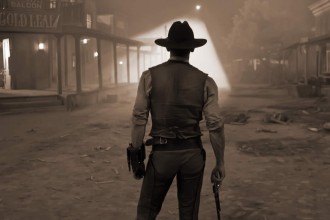 Part II of TransGuys.com's Packer Showdown takes an in-depth look at two different FTM packers: the Sailor Soft Pack from Good Vibrations and the Pack-Man from Come As You Are.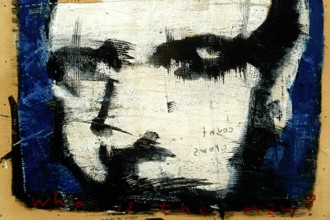 Inspired by the pioneering work of Lou Sullivan, Letters For My Brothers is an essential collection of essays written by post-transition men who share the wisdom and guidance they wish they'd had at the beginning of their transitions.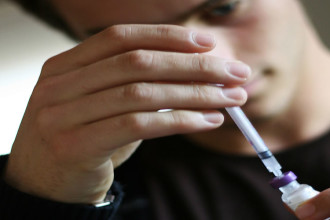 This review of scientific studies sets the record straight on minimizing post-injection pain from IM injections.
Read More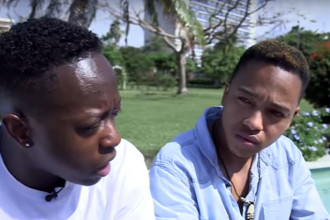 BBC Newsbeat follows two transgender friends on a life changing journey to one of the most transphobic countries in the world. Steffan and Romario, both now living in the UK, travel back to Jamaica to reveal their new identities to their families.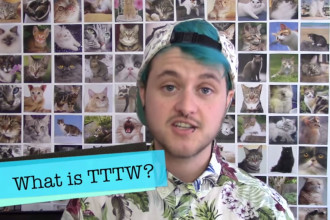 Ever wondered what it's like to transition in different countries around the world? Or, have you longed to see more videos on YouTube from trans vloggers who live in the same country as you? Check out Transition Through The World.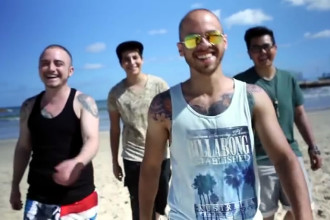 To highlight transgender visibility at 2014's Tel Aviv Pride, Israeli trans man Daniel Brosh produced a lip-sync music video starring trans men.