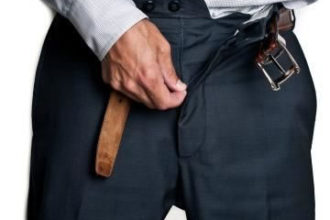 While it's a distinct offering from its predecessor Hung Jury, Below the Belt continues the important dialogue about gender identity and genitals, providing trans men and our friends and loved ones with deep insight into this aspect of our journeys to manhood.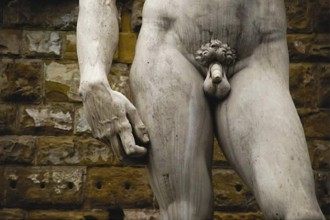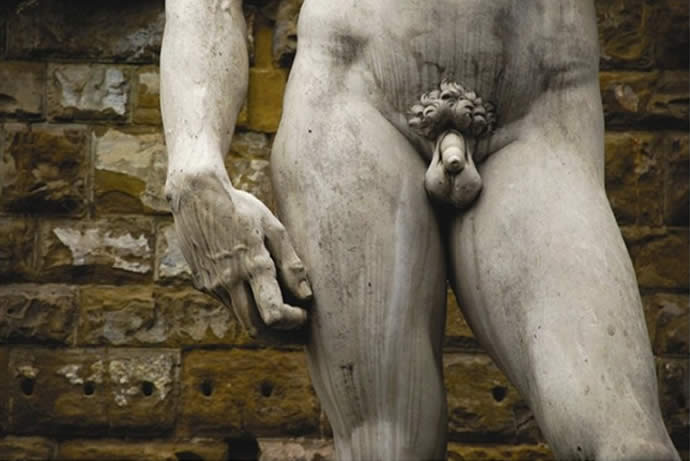 Hung Jury is the first book ever published of personal essays focusing exclusively on FTM transsexual genital surgeries. Stories document the ups and downs, sexual and psychological aspects, and the overall life-changing nature of SRS.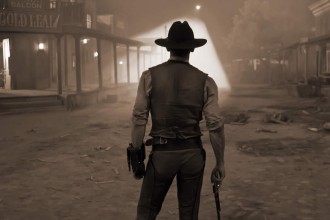 Part II of TransGuys.com's Packer Showdown takes an in-depth look at two different FTM packers: the Sailor Soft Pack from Good Vibrations and the Pack-Man from Come As You Are.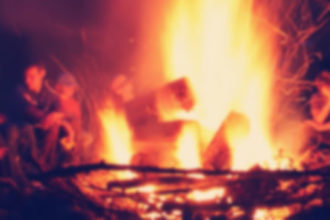 If you're looking for a unique outdoor experience this summer with opportunities to learn, share and connect with other trans guys, trans summer camp might just fit the bill!
Read More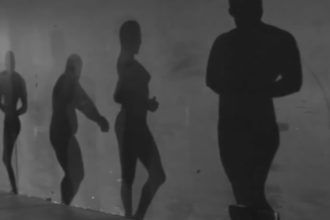 Man Made is a feature length documentary about what it means to be a man, set in the world of transgender male bodybuilding.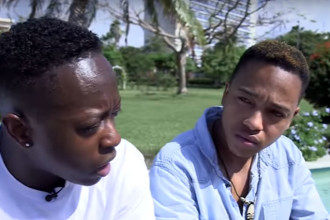 BBC Newsbeat follows two transgender friends on a life changing journey to one of the most transphobic countries in the world. Steffan and Romario, both now living in the UK, travel back to Jamaica to reveal their new identities to their families.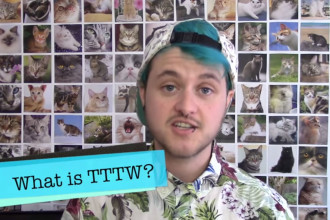 Ever wondered what it's like to transition in different countries around the world? Or, have you longed to see more videos on YouTube from trans vloggers who live in the same country as you? Check out Transition Through The World.